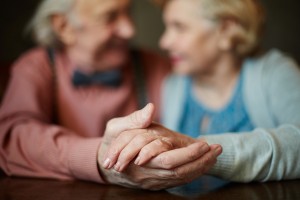 In this podcast, Dave Denniston reveals 3 life lessons from two of his role models- his Grandma Frances and Great Aunt Margaret.
We discover:
- The HUGE lesson he learned from Aunt Margaret that's dictated his view on money
- The life lesson from Grandma Frances that is the whole reason why he does videos like these
- How he marries together these two lessons and what we can all apply from this.
Let us know- what life lessons did you learn from your friends, family, and role models?
For all the show notes, transcription and more, check out the podcast website at www.doctorfreedsompodcast.com