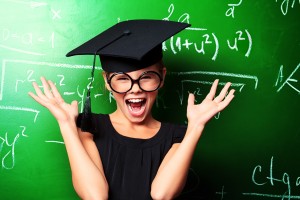 Have you ever wondered, what does it take to be a millionaire?
In this third & final podcast, Dave finishes with the BEST and MOST amazing info in the latest book that he loved, The Millionaire Mind by Thomas Stanley.
There's so much packed in that book that we've divided up the podcast into 3 different parts. This is the final part- part three!
In part three of "The Physician Millionaire Mind", we discover:
- How Millionaire Physicians Discover Their Vocation [AND how that's different from everyone else!]
- The Biggest and Most Expensive Mistake That Non-Millionaires Make
- What Are The Habits of An Economically Productive Household? [Basically, what are the habits that we should all have to become millionaires! What do they do that we can learn from. It's my favorite section of all!!!]
For all the show notes, transcription and more, check out the podcast website at http://doctorfreedompodcast.com/