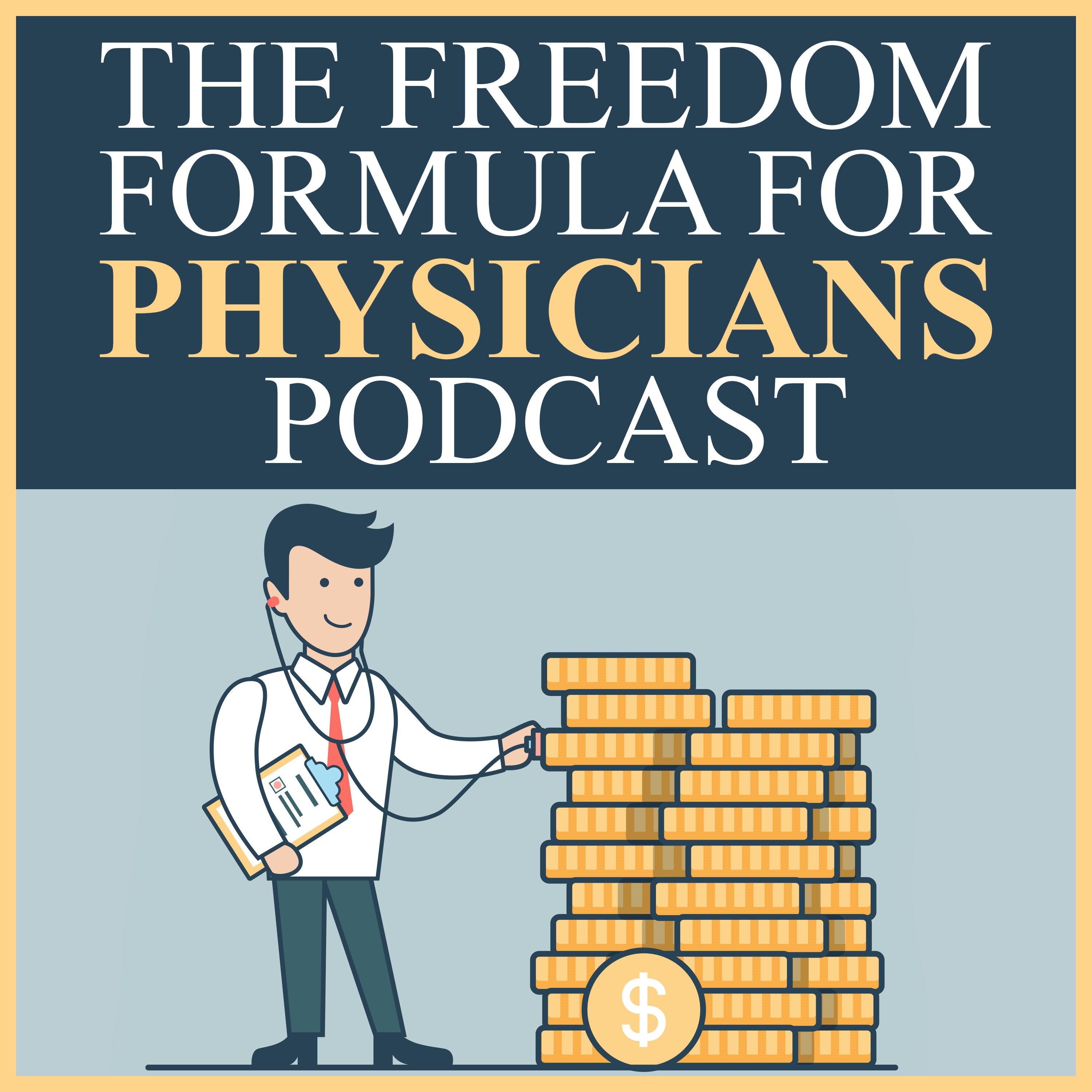 One of my secret obsessions lately has been networking with physicians on LinkedIn. It's been a lot of fun meeting and connecting with doctors in the US and throughout the world.
Anyhow, I had reached out and mentioned in an update that I was looking for interesting guests on my next podcast episode.
A physician reached out to me and I thought he has a really cool story to tell and it got me thinking and wondering how medicine compares and contrasts with an experience overseas.
Our guest today is Dr. Sameer Gupta. He got his MBBS in India and a couple of years later moved to the US where he did his residency & fellowship.
In this podcast, we discover:
- how medicine has taken a 360 degree turn in India over the 10 years Dr. Gupta spent in the states
- Find out the differences between residency & fellowship between the US/India
15:00:  Learn how US based undergrad students could save $200,00+ in educational costs (Hint: Some Indian docs pay less than ????? for all of medical school?!?!)
16:22  How Dr. Gupta had to learn a totally different language during medical school and how an adventurous US student could do the same without any problems
For all the show notes, transcription and more, check out the podcast website at www.doctorfreedsompodcast.com