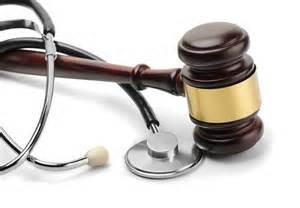 In this podcast, Dave reviews over Dennis Hursh's book "The Final Hurdle".
Dave shares the following:
- The highlights of RVUs and what every resident & fellow should consider
- How physicians considering private practice can avoid pitfalls
- What benefits can be negotiated and not negotiated
Finally, he is giving away ONE free copy! The first person to e-mail dave@daviddenniston.com with your name & address will get a free copy!
For all the show notes, transcription and more, check out the podcast website at www.doctorfreedsompodcast.com