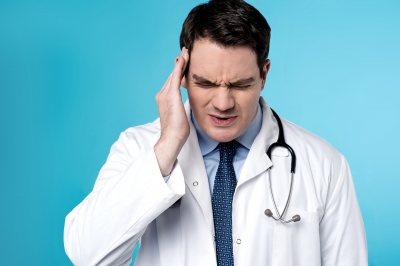 This podcast features an interview with Dr. Ilene Brenner, MD. the author of "How to Survive A Medical Malpractice Lawsuit- The Physician's Road Map to Success".
Lately, I hear a rumbling with many physicians that they are more and more concerned about Malpractice lawsuits. Every doctor wants to avoid being sued, but few doctors know what the heck to do once it happens.
This interview reveals the following:
– The two most critical things you should do when you get served AND what you should never do (Hint: You could make the lawsuit worse by doing these two things!)
– The three questions you should ask a lawyer before you hire them & how to deal with your malpractice insurance company.
– How to deal with a malpractice lawsuit when you are part of a practice as opposed to a hospital
– How other doctors perpetuate the problem of malpractice lawsuits
– Learn what inspired Dr. Brenner to start her blog and where the real money is once you have your own platform
For all the show notes, tons of free resources, and the full transcript, visit the podcast website at www.doctorfreedompodcast.com