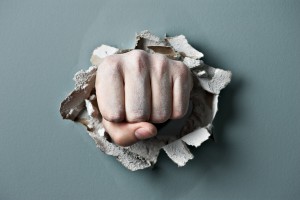 Our next guest is one sharp cookie. Most recently, he's owned Hurricane Marketing Enterprises. He's worked really diligently on systems and automation. He became a student to process and messaging. His business has grown astronomically since.
Besides being a business owner, he is also an incredible, powerful speaker and has an extremely popular YouTube channel.
Please help me welcome my friend Steve "The Hurricane" Weiss, the founder of Hurricane Marketing Enterprises.
In this podcast, you will learn:
How he broke into healthcare (& his embarrassing mistake)
Why he uses YouTube & how he has skyrocketed his business (& what you can apply and do with that info)
Discover how physicians could increase their productivity bonuses with an incredibly smart method of showing better outcome and through a very specific collaboration
How physicians can know a good home healthcare agency from a bad agency (Hint: He gives us a free resource!)
Discover his solution to increasing reimbursements post-operations & procedures
For all the show notes, transcription and more, check out the podcast website at http://doctorfreedompodcast.com/