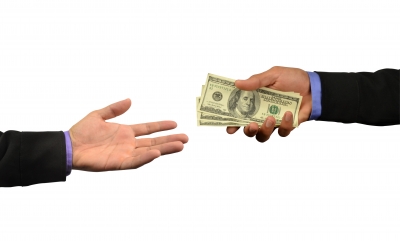 This podcast features an interview with Dr. Danielle Ofri, MD.
I've been working on networking with other authors and experts who can speak to the issues that physicians face every day.
For example, what can we do to make primary care more attractive? How can we lower the debt load that many medical students face?
That's why I thought I'd bring a special guest to the podcast, Dr. Danielle Ofri, MD, PhD.
Dr. Ofri is a physician at Bellevue Hospital, the oldest public hospital in country. She writes about medicine and the doctor-patient connection for the New York Times, and other publications. Her lectures to medical and general audiences are renowned for her use of dramatic stories (and avoidance of PowerPoint).
This interview reveals the following:
–  Learn about the amazing path of a combined PhD & MD program (& why Dr. Ofri decided to focus on one of these paths)
– Check out her views on the waste within the healthcare system & the one idea that could save our healthcare system billions of dollars!
– Her secrets of engaging articles & blogs & what kind of opportunities to look for
– Her key advice on how to become an awesome writer and what she did before she ever wrote a book
For the show notes, a full transcript, and tons of free resources, visit the podcast webpage at:
http://doctorfreedompodcast.com/dr-danielle-ofri-md-critical-thoughts-on-cost-reduction-for-medicine-and-how-to-become-a-physician-writer/