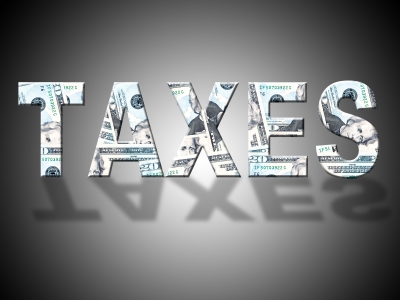 This June we are focusing our attention on the Top 5 Podcasts that we had in 2017. They are a great mix of topics from real estate, taxes, and the ever popular side hustle.
Here are the notes and resources from this MOST popular episode EVER:
Have you been wondering- how the heck can I pay less in taxes?
If you have been grappling with this question or if you are simply curious about taxes, you are going to love our next guest.
Our next guest's expertise lies in the area of tax planning. His goal is to make sure doctors like you across the United States are paying the least amount of income tax they can legally pay.
He is a Certified Tax Coach, CPA, Business Owner and Former New York City Police Officer with 17 years experience on the Force
As a Certified Tax Coach, he belongs to a select group of tax practitioners throughout the country who undergo extensive training and continued education on various tax planning techniques and strategies to become, as well as remain, certified. With this organization, he has co-authored an Amazon best seller book, Secrets of a Tax-Free Life.
As a matter of fact, I ran across him because he was recommended by a listener of the podcast.
I know we're going to learn a ton today.
Please help me welcome Craig Cody.
In this podcast, you will...
Learn what the difference is between a tax planner and tax preparer
Discover what to expect with proactive tax planning
How hiring your spouse can avoid 1099 & W-2 income (Hint: This is NOT a HSA & is not available to some companies)
Learn what qualifies for this incredible tax deduction and what is 'reasonable'
How Craig hired his kids to get a tax deduction for their tuition & what you shouldn't do (but you can still avoid FICA taxes)
Discover a very creative tax deduction that involves a pool (Yes, the one you swim in!)
Learn where to draw a red line on a 'hobby' business
Discover why electing late may be a good idea. Find out how.
How gifting & leasing can be an amazing tax deduction
Resources Mentioned In This Podcast: