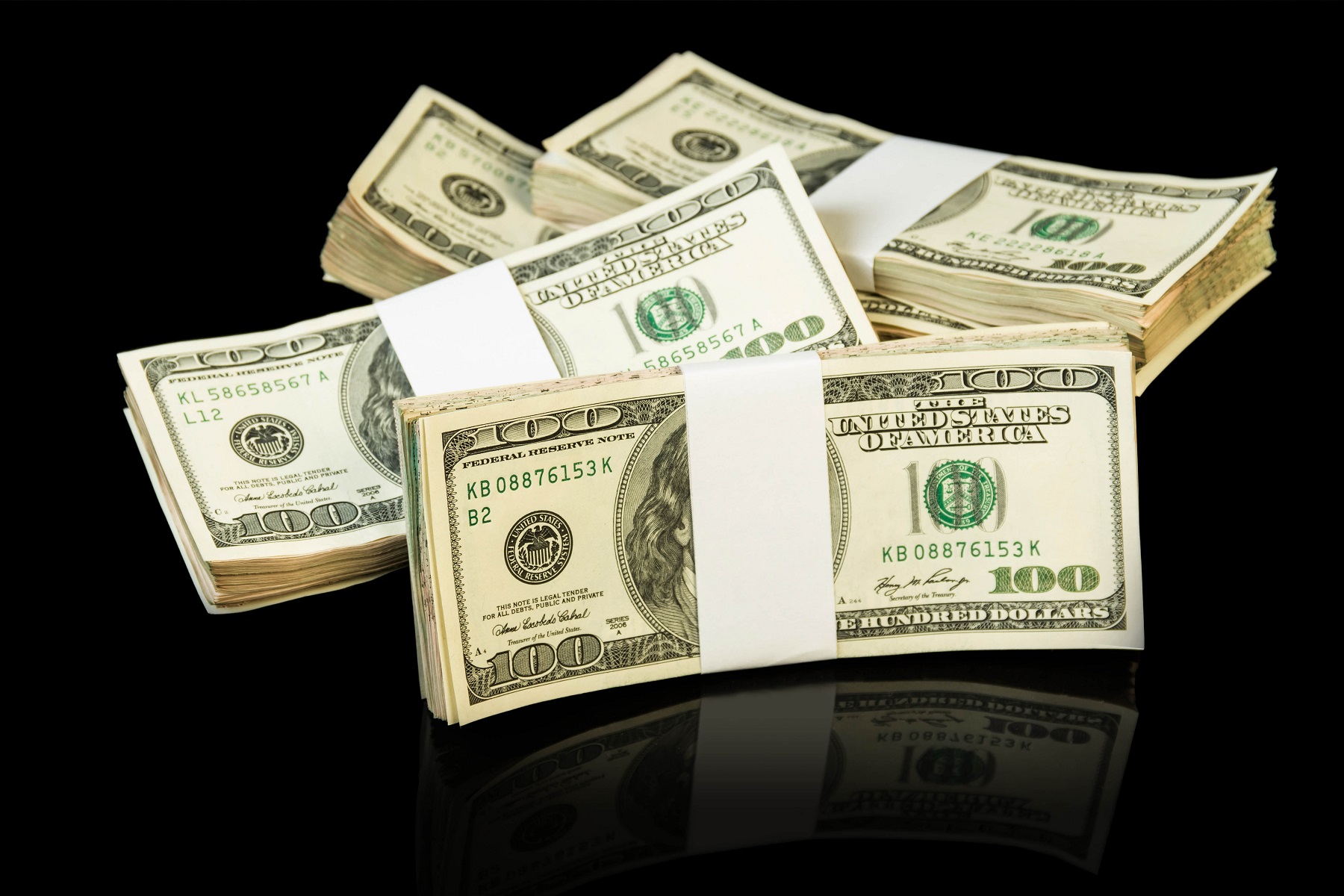 Our next guest is a cardiologist from Northern California… and you guessed it- he is also a…. blogger- another blogger I found courtesy of the extremely lengthy blog roll from PhysicianOnFire.
He's someone who is really passionate about his family and is playing around with the idea of retiring early but doesn't seem quite sure yet. So, we're going to get into that.
He's 5 years into being an attending physician and is well on his way to financial independence.
Anyhow, I can't wait to hear about his journey and his advice for us!
Please help me welcome EJ from Dads, Dollars, and Debts. Welcome EJ!
In this podcast you will:
Acquire his views on living a modernism lifestyle versus a minimalist lifestyle.
Learn how his family influenced his habits with money: spending and saving. Did EJ take on his parents spending habits?
Discover how a house fire ended up benefiting EJ and his family financially.
Hear how EJ and his wife view spending money and how they balance their differences. (HINT: You may be surprised how EJ handles their differences.) 
For all the show notes, transcription and more, check out the podcast website at http://doctorfreedompodcast.com/