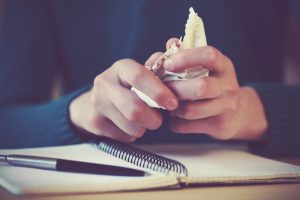 You're finally done with medical school! Dreams of reclaiming your time & diving into your profession, doing what you love are filling you with more and more excitement.
You're going to get paid!
Well… maybe, not a whole lot, but you are still getting paid!
Yet, in this transition to residency, you're feeling scared. You're frightened of this mountain of student debt. How are you going to climb up that mountain?
You wonder, how am I going to make it?
In this podcast, you will discover:
How one physician got trapped with 4 different houses and what they are doing to claw out of it
Why physicians end up taking 15 years to pay off their debts when they could have done it sooner
The biggest cash flow suck that you can prevent in residency just by following this one simple tip
For all the show notes, transcription and more, check out the podcast website at http://doctorfreedompodcast.com/