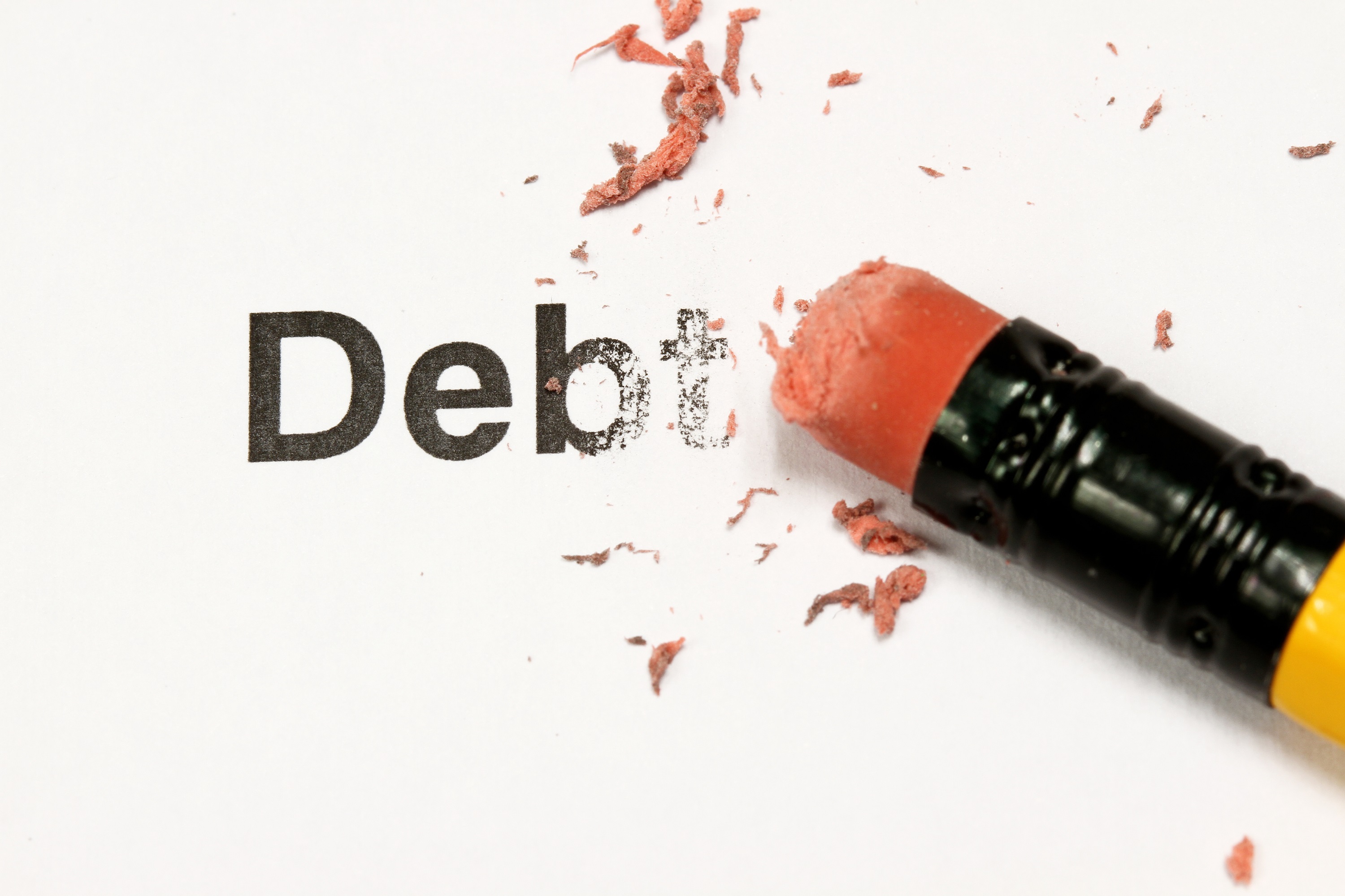 Welcome to my latest episode of The Freedom Formula for Physicians Podcast.
As many of you know who read the Freedom Formula for Physicians, I have a passion for reducing, eliminating, and destroying debt.
When the banks were thrown into the pits in the depths of the debt crisis, we've seen a tremendous change in the way student loans have operated and now with DRB, even residents and fellows could refinance their debts!
Today, I have the pleasure of hosting Alex Macielak from DRB on the podcast.
In this podcast, we reveal:
- Learn about the NEW ground-breaking HUGE interest rate reduction plan for residents & fellows
- How they are mirroring IBR & PER to keep monthly payments cheap while in residency/fellowship
- Why DRB often comes cheaper than their competitors & how you can see that for yourself AT NO COST whether you are brand new to DRB or are already with them
Check out the transcript and all the resources at www.doctorfreedompodcast.com