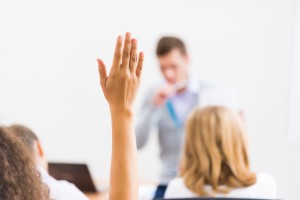 For loads of content, the show notes, interviews with outstanding physicians, and lots of free resources visit the podcast website at www.doctorfreedompodcast.com
Welcome back to our monthly fireside chat with a physician to get to know their journey, their joys, and their struggles with finances and outside of finances.
Please help me welcome back Dr. Nii Darko, THE Doc Outside the Box….
In part two of this podcast, you will discover...
The critical advice he would give himself in residency & in medical school
Why he isn't living in his ideal setting & how much they are paying towards student loans
The cost of starting a side hustle, his future plans, and his favorite DOTB episodes
For loads of content, the show notes, interviews with outstanding physicians, and lots of free resources visit the podcast website at 
www.doctorfreedompodcast.com