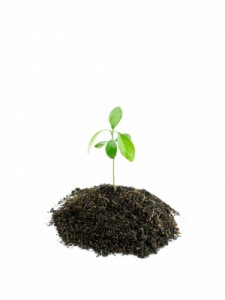 Welcome to Tax Reduction & Freedom Month and my latest episode on The Freedom Formula for Physicians Podcast.
This month we are talking a lot about taxes and what physicians can do to both growth their practices and tackle tough tax issues.
Of course before you have any major tax issues, you need to be making a lot of dough!
That's why I thought I'd bring a special guest to the podcast, Mark Foreman, CPA.
Mark is one of our CPA partners with Foreman & Airhart. He has specialized in small businesses- particularly white coats like doctors and dentists.
In this podcast, it is revealed how to:
- Learn 3 Awesome Financial & Marketing Tools That Both Mark & Dave Utilize In Their Businesses
- Discover How To Focus On Your Ideal Patient & Create Their Avatar
-Discover The Problem Mark Had With A Recent Client's Partnership Capital Account
- How Mark Would Analyze & Interview Potential Members of Your Board of Directors (Plus: The Resource You Need To Know To Do A Background Check Of Your CPA!)
For all the show notes, transcription and more, check out the podcast website at www.doctorfreedsompodcast.com