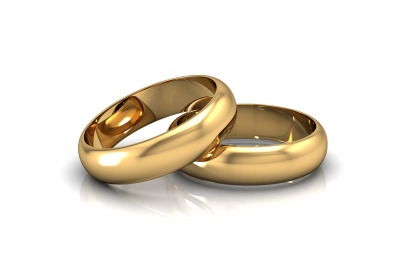 My name is Dave Denniston. Welcome back to the latest episode of The Freedom Formula for Physicians Podcast.
Physicians today are working so hard.  In the midst of a grueling work schedule, our families can be forgotten. Unfortunately, this leads to doctors and dentists having some of the highest divorce rates in the country.
In my book The Freedom Formula for Physicians, I talk about one of the biggest mistakes that many physicians make is this lack of work-life balance and not making the effort to pour time and energy into their marriage. It can be really hard to put this altogether.
That's why I thought I would bring as a guest, Julia Orlando.
In this podcast, Julia reveals:
- The biggest excuse physicians make throughout their marriage & what you can do about it
- How many physicians AND their spouses are burned out
- The 3 stages of burn-out and how resent plays into the process
- 3 of her favorite ways to GET HAPPY
For all the show notes, transcription and more, check out the podcast website at www.doctorfreedsompodcast.com