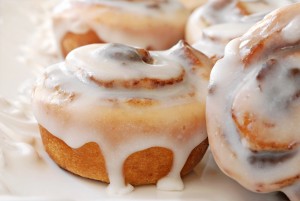 Have you ever been at a place where you just didn't want to go to work anymore? Maybe... you're feeling tired, emotionally callous, worn-out... burned out.
I read a statistic the other day that shocked me... 50%, yup, that's no lie, 50%- 1 out of every 2 physicians are burned out today.
Our next guest is a physician that underwent fellowship training in integrative medicine. She spent 15 years in a private internal medicine practice. She then transitioned out of practice by combining integrative medicine with mindfulness solutions.
Today, she is helping physicians navigate through turbulent waters to find peace of mind and living the life of their dreams.
In this podcast, Dr. Aikens reveals:
- 5 ways mindfulness can increase your resilience
- How physicians get caught like a deer in the headlights & the myth of the stories we tell ourselves
- Discover the story of one cardiologist who wanted to stay in medicine & re-found his passion & love for medicine
- 3 facts about physician coaches that will keep you up at night, if you don't have the right coach!
Resources Mentioned:
Seak Non-Clinical Career Conference
"Resilience" by Steven Southwick
"What Happy People Know" by Dan Baker
"4 Hour Work Week" by Tim Ferriss
For all the show notes, transcription and more, check out the podcast website at http://doctorfreedompodcast.com/