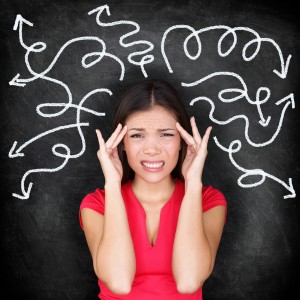 Have you been frustrated by the speed of reimbursements?
I recently took a survey of physicians. In that survey, one of the questions I asked was, what is your biggest financial concern?
Time and time again, physician after physician answered one word….  reimbursements.
So, I've been on a mission to help empower physicians with knowledge, resources, and tools to combat this problem. . I've often heard it said that physicians have a Porsche drawer. A drawer worth 70k or 80k or even 100k of bills yet to be paid by the insurance companies or the patients.
Our next guest, Tom Furr, is the founder and CEO of a company trying to speed all of this up.
He's been quoted at least a dozen publications I could find online- everything from Physicians Practice to Becker's Hospital CFO to H-I-S Talk.
In this podcast, you will discover:
- Why Tom founded PatientPay and how a late bill inspired him to establish this company
- My story of how my wife and I are slowing down reimbursements and what you can do about it
- How you can generate cash flow more quickly and speed up your reimbursements
For all the show notes, transcription and more, check out the podcast website at http://doctorfreedompodcast.com/