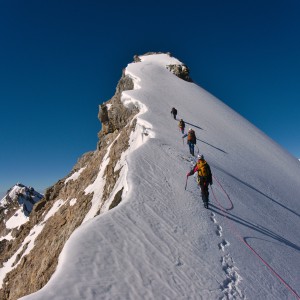 Have you ever wondered, am I ready to transition to practice?
Maybe you're sitting there thinking, I can't wait to do it... but I'm scared of making a mistake. I'm about to be making a whole bunch of money and I don't want to screw it up.
There's no doubt that transitioning to practice is incredibly rewarding... and stressful.
The key is putting yourself in the best possible position.
In this podcast you will learn:
- My Proprietary Formula for Financial Success
- What LinkCapital Got Wrong in Their Recent Article
- Where I've Personally Stumbled and What You Can Learn From It
For all the show notes, transcription and more, check out the podcast website at http://doctorfreedompodcast.com/