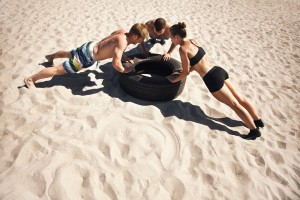 In this podcast, Dave reveals one of his greatest passions- working out!
He's never been a jock, but he has put a ton of effort and resources into staying in shape. Since moving to Minnesota, he's invested in products from Beachbody, the makers of P90X, Insanity, and T25.
Have you ever felt like you never got the financial education, the business education that you wanted? Many physicians feel this way and with all of the time spent on training and residency, it's not surprise.
As he's reflected on these exercise products and their business and their marketing, he extracted 3 practice building lessons that physician can apply from Beachbody.
For all the show notes, transcription and more, check out the podcast website at http://doctorfreedompodcast.com/