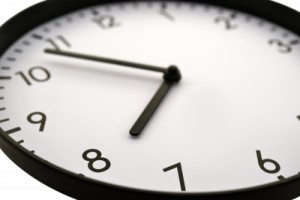 Our next guest responded to an e-mail I sent out. He is generous enough to share with us his journey and his wisdom.
He is a pediatrician. However, I'm guessing he hasn't always wanted to be a doctor. He got his undergrad at Virginia Polytechnic Institute and then took classes in theology at the Lutheran School of Theology. He took a couple of years off and then pursued becoming a DO and a doctor.
Years later- he shared with me that he is finishing steps of a buy out to the regional medical corporation.
Please help me welcome Dr. Gary Snead.
In this podcast, you will learn from Gary:
- Why he went into theology school before medical school (& how it had a positive outcome on his career)
- How his delay in paying his student debt ballooned his balance from $30k to over $100k (Hint: He went to school in the 80's)
- How 2 of his medical school classmates grinded through medical school and paid off debt while they were there
- His inspirational life advice to residents & fellows
- How Gary wrestled with his money and the decisions he made which changed how his money was managed
For all the show notes, transcription and more, check out the podcast website at http://doctorfreedompodcast.com/