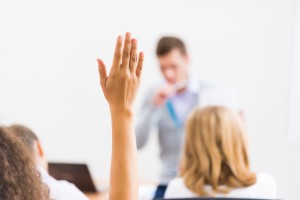 Are you the kind of physician that cannot stop learning? Are you obsessed with improving yourself and your craft?
If so, you'll love our next guest.
Welcome back to our monthly fireside chat with a physician to get to know their journey, their joys, and their struggles with finances and outside of finances.
This show is not always about actionable content. It is however a chance for you to see behind the curtains, to walk in another person's shoes and experience their lives.
Our next guest was on the show last year. She gave us so much awesome actionable advice on how to protect yourself from malpractice lawsuits before they happen. She is generous enough to share more with us and what we can learn from her.
In this podcast, you'll find out...
- Why Her Grandmother Was Afraid That Being a Physician Would Kill Her Creativity
- Discover How She Almost Got Into Space Medicine & Her Dream Profession As a Kid
- Learn About The Obsession Of Being Both a Physician & An Author & How She Balanced Both Worlds
- The Course That Every Physician-Writer Needs To Take
- Peek Behind The Curtains & Discover The Differences Between Hiring a Publisher & Self-Publishing
- Discover What Inspired Her Latest Book and The Two Words That Are The Key to Writing an Incredible Novel
- The Simple Catch Phrase That Ilene Utilizes to Keep Her Finances Growing
- The Financial Worst Advice That She Received From Her Parents (Hint: It has to do with credit)
For all the show notes, transcription and more, check out the podcast website at http://doctorfreedompodcast.com/