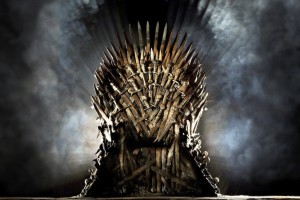 In the last episode, we walked through the Public Service Loan Forgiveness (PSLF) program.
It's the most common way physicians get their loans forgiven.
But, once you decide to enroll in that program... you have to wrestle with the incredibly tough question of, which repayment plan should I choose?
In this podcast, we explore when, why, and how you should choose a given repayment plan.
Check it out and let Dave know what you think!
For all the show notes, transcription and more, check out the podcast website at http://doctorfreedompodcast.com/