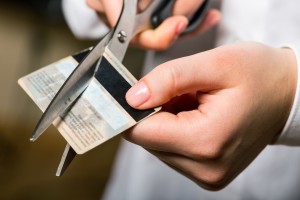 As many of you know who read the Freedom Formula for Physicians, I have a passion for reducing, eliminating, and destroying debt.
When the banks were thrown into the pits in the depths of the debt crisis, we've seen a tremendous change in the way student loans have operated and now with several companies, even residents and fellows could refinance their debts!
Our next guest got her undergrad at Harvard. She holds an MBA from Wharton. She also has been in strategic planning roles with American Express. And she even worked as a financial advisor for high net worth individuals through JP Morgan.
Now, she's doing some really neat stuff with all that banking experience through a relatively young firm, Link Capital.
In this podcast, you will learn:
- Why LinkCapital Is Focusing On Physicians & How You Can Refinance Your Debts As a Resident or Fellow
- Learn the crazy amount (it's less than IBR) that you need to pay while in residency
- How rising interest rates is effecting what LinkCapital is charging
- Could your loan be sold after they refinance it? Find out what happens afterwards.
For all the show notes, transcription and more, check out the podcast website at http://doctorfreedompodcast.com/