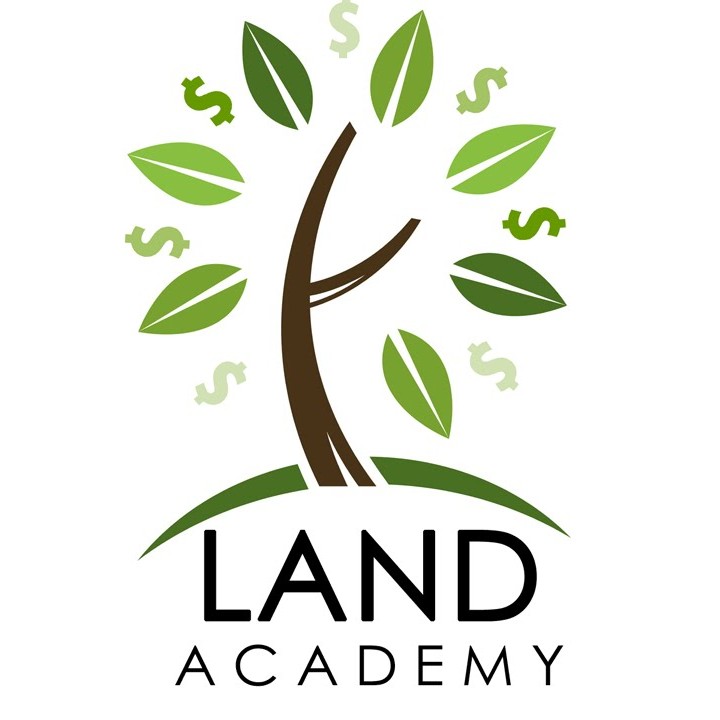 Good to see you back. I know a lot of you are excited to learn and be knowledgeable about something today and I am happy to see you here.
Our guest for today will inspire and motivate you especially, for the couples out there who want to start to build their future.
This lovely couple has been cofounders of Land Academy Since 1999. Since their start, they have completed the acquisition and sale of more than 15,000 properties without incurring leverage or debt. With such an amazing track record, it is no surprise that they began sharing their experience as investors with the real estate investment community! Jill and Steven rose to become some of the best investors in their field. They have easy-to-follow advice and lots of free tips and tricks for all of you!
I can't wait to hear about their journey!
Please help me welcome Steve Butala and Jill DeWitt. Welcome, Steve and Jill!
---
In this podcast, you will…
Learn more about Land investing
Discover the stories of Steve Butala and Jill DeWitt on how they start this kind of business
Learn the struggle and hardships that you need to go through in Land investing
How Steve Butala and Mark Podolski join forced together
Discover about Financial and technology crisis before and now
What are the technology that helps them buy and sell land much easier
Discover the tools to use for Real estate investor
How Jill and Steve deal between their relationship and business
Learn the process on how they generated seven digits together
What are the motivations to not give up on your dreams / to the things that you want to achieve
Find out their secret to sold properties for the past years up until now
Jill's perspective about how their business and relationship have grown for the last 10 years. How have they done things together?
They reveal about their stepping journey to become successful
Listen to their advice for people who have a lot of excuses to learn and take action
Their formula to financial freedom
Resources Mentioned In This Podcast
eBay
Landtank.com
Land Academy - (Youtube, Facebook, and Podcast)
Docusign
Google earth
For all the show notes, and more, check out the podcast website at www.doctorfreedompodcast.com
Investment advice is only offered in jurisdictions where Centurion Financial Strategies, LLC ("Centurion") is appropriately registered or exempt from registration. Our Form ADV Part 2 brochure can be obtained free of charge at https://adviserinfo.sec.gov by searching for our firm by name or its unique CRD number (316454). This podcast is not a solicitation to provide advisory services in any jurisdiction in which we are not appropriately registered or excluded from registration.
The information, statements, and opinions contained in this podcast have been obtained from or are based upon information obtained from sources which we believe to be reliable, but we do not warrant or guarantee the timeliness or accuracy of any such information. This podcast is intended for informational purposes only and should not be construed as personalized investment, tax, or legal advice. Opinions expressed by any guest are their own opinions and do not necessarily reflect the firm's views. You should carefully consider your unique financial circumstances and needs prior to making any investment in securities or purchasing any insurance products. Past performance is not indicative of future results. Investing in securities involves the risk of loss.
Insurance products are backed by the financial strength and claims-paying ability of the issuing insurance company and may be subject to restrictions, limitations, and early withdrawal fees which vary by issuer. You should consider the charges, risks, expenses, and investment objectives of any insurance products before entering a contract.