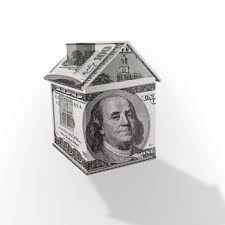 The last year we've spent a lot of time talking about real estate. But maybe you just don't have the interest. You may want to get a higher return on your money than you can in money market account or bank CD, but you don't want to risk your savings in speculative investments and you don't have time for real estate investing.
You want to do something with your money but you don't know what, so it's just sitting in a non-performing bank account making next to nothing. Or maybe you have invested in speculation and lost some of your retirement funds. That's the bad news.
But what if there was a way you could invest your money for high returns without shelling out a huge percentage of interest earned for fees, and you could do it without undue risk and without tenants, toilets, termites, or negotiating deals? Here's the good news! There is a way for you to invest your money safely for high returns... and our next guest will show us how.
In the last 10 years, she has been known online as The Tax Lien Lady, has helped thousands of investors around the world to buy profitable tax liens and tax deeds with her step-by-step system.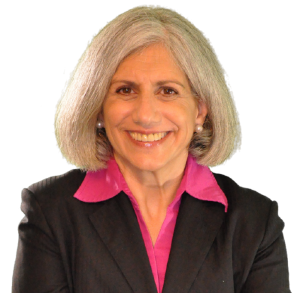 Best of all, her easy-to-implement training programs have now helped people from all walks of life take control of their financial situation and their retirement.
Fasten your seatbelt because you are about to learn how to use a strategy for investing that has been carefully guarded by wealthy investors for decades!
Please help me welcome Joanne Musa, the Tax Lien Lady. Welcome, Joanne!
In this podcast you will:
Discover how Joanne got into investing in tax lien properties and why she dove into real estate investing.
Learn the many differences in rules and procedures from state to state and county to county.
Discover the difference between a tax lien purchase and a tax deed purchase.
Collect the different ways that you can acquire tax lien properties and the different ways to increase your profits.
For all the show notes, transcription and more, check out the podcast website at http://doctorfreedompodcast.com/