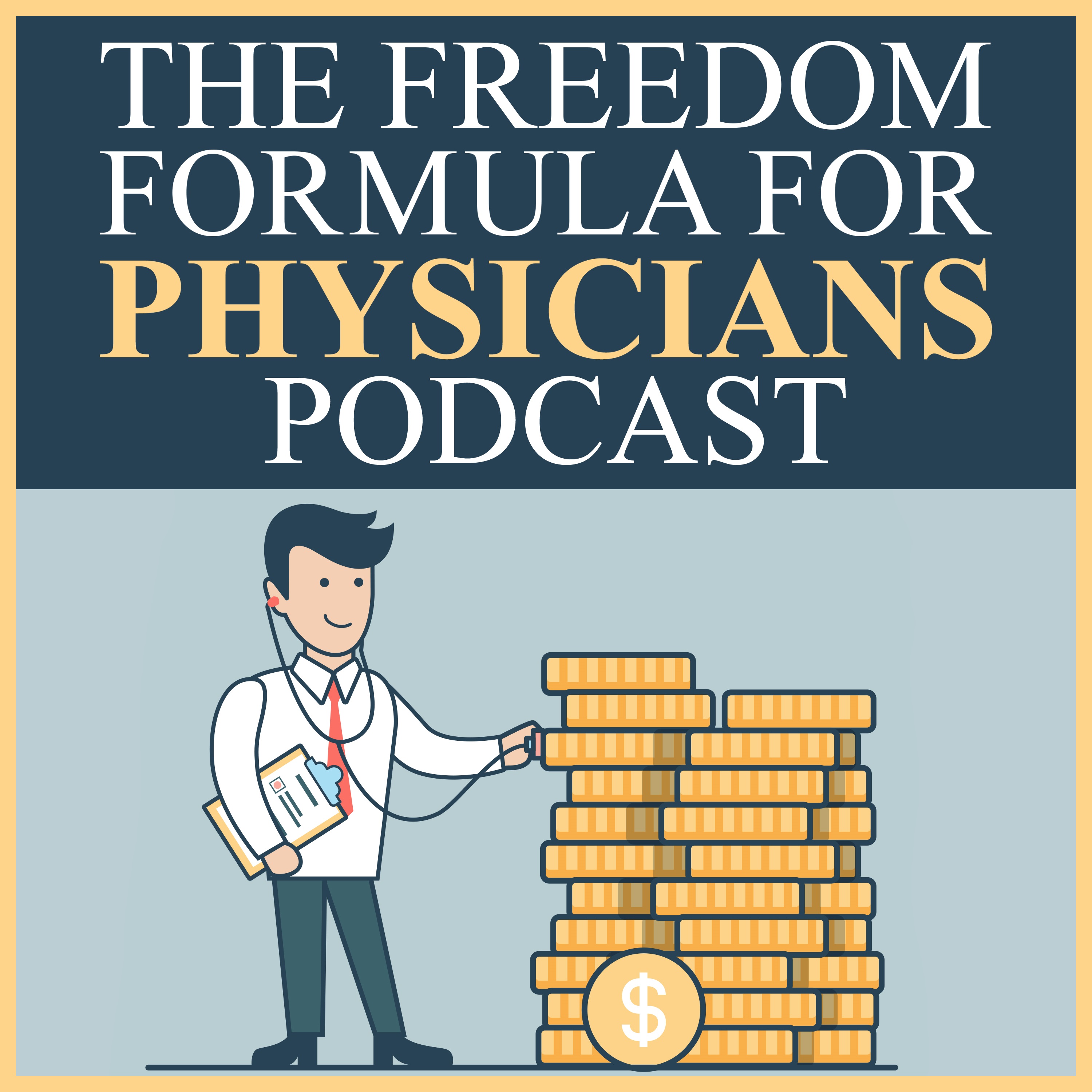 Investing in self-storage is a smart idea that can provide you with a lot of good benefits and experiences. But, with many different factors involved, it's hard to know where to start and what you need to do before (or after) making an investment.
This is your opportunity to learn as Paul Moore of Wellings Capital will share the do's and don'ts of self-storage that everyone should be aware of.
After a stint at Ford Motor Company, Paul co-founded a staffing firm where he was a two-time finalist for Michigan Entrepreneur of the Year. After selling to a publicly traded firm, Paul began investing in real estate. He founded multiple investment and development companies, appeared on HGTV, and completed over 100 commercial and residential investments and exits.
He has contributed to Fox Business and The Real Estate Guys Radio and is a regular contributor to BiggerPockets, producing live video and blog content. Paul also co-hosted a wealth-building podcast called How to Lose Money and he has been a featured guest on over 200 podcasts. Paul is a three-time real estate author and BiggerPockets recently published his new book called Storing Up Profits - Capitalize on America's Obsession with Stuff by Investing in Self-Storage. Paul is the Founder and Managing Partner of Wellings Capital, a real estate private equity firm. Wellings Capital designates a portion of its profits to thwart human trafficking and rescue its victims. 
In this episode, Dave and Paul talk about…
The story about what was Paul's exposure to money and investing as he was growing up?

How did Paul start investing?

His opinion about what

achieving

freedom is?

When

is

someone

financially

free?

Benefits of Self storage

What point do you consider moving on from Self storage?

How to get into commercial real estate?

What is the most dangerous time to invest in self-storage?
---
Resources Mentioned:
Website:
Books:
The Perfect Investment: Create Enduring Wealth from the Historic Shift to Multifamily Housing by Paul Moore
Storing Up Profits: Capitalize on America's Obsession with STUFF by Investing in Self-Storage 
For all the show notes, and more, check out the podcast website at www.doctorfreedompodcast.com
Investment advice is only offered in jurisdictions where Centurion Financial Strategies, LLC ("Centurion") is appropriately registered or exempt from registration. Our Form ADV Part 2 brochure can be obtained free of charge at https://adviserinfo.sec.gov by searching for our firm by name or its unique CRD number (316454). This podcast is not a solicitation to provide advisory services in any jurisdiction in which we are not appropriately registered or excluded from registration.
The information, statements, and opinions contained in this podcast have been obtained from or are based upon information obtained from sources which we believe to be reliable, but we do not warrant or guarantee the timeliness or accuracy of any such information. This podcast is intended for informational purposes only and should not be construed as personalized investment, tax, or legal advice. Opinions expressed by any guest are their own opinions and do not necessarily reflect the firm's views. You should carefully consider your unique financial circumstances and needs prior to making any investment in securities or purchasing any insurance products. Past performance is not indicative of future results. Investing in securities involves the risk of loss.
Insurance products are backed by the financial strength and claims-paying ability of the issuing insurance company and may be subject to restrictions, limitations, and early withdrawal fees which vary by issuer. You should consider the charges, risks, expenses, and investment objectives of any insurance products before entering a contract.