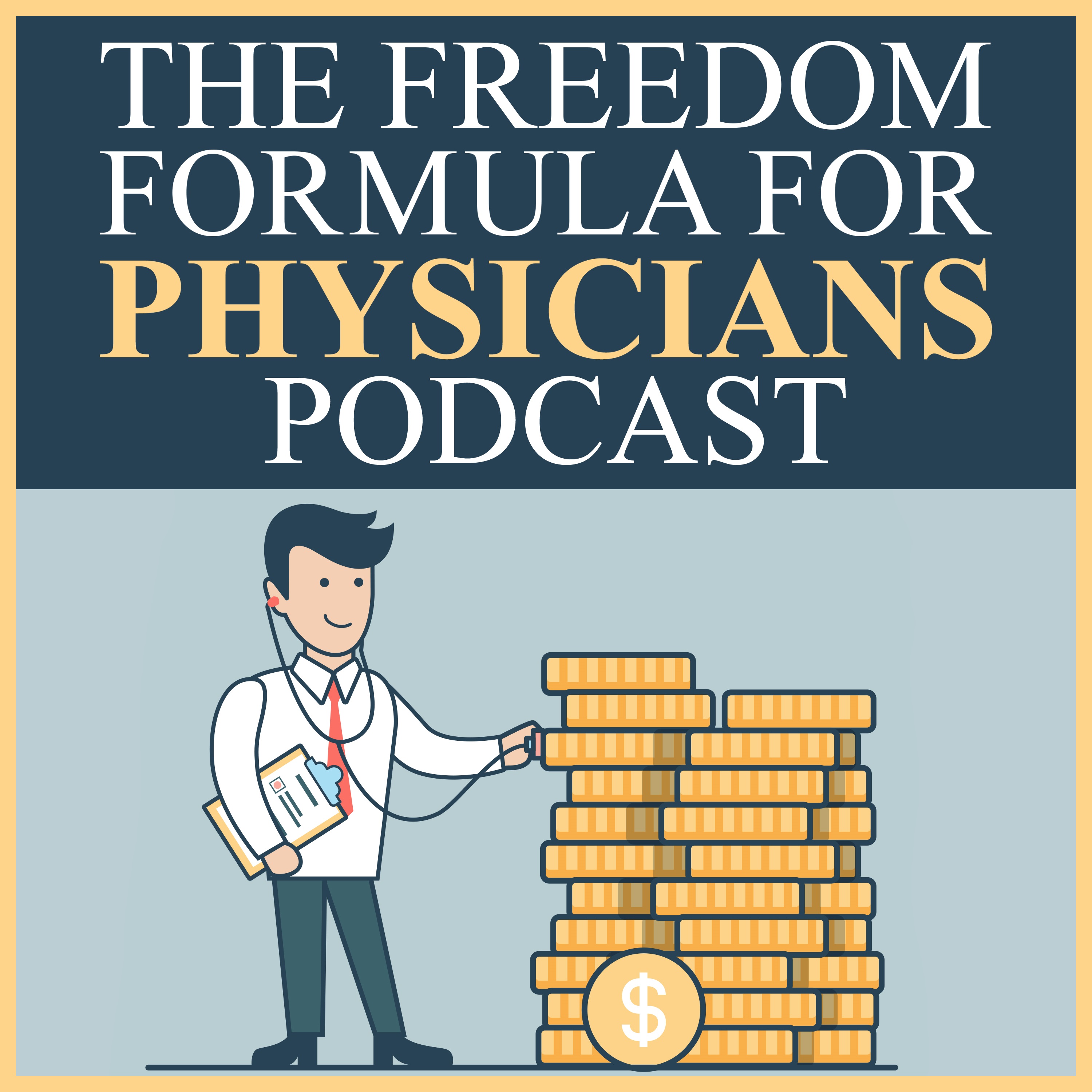 Have you ever wondered what is 831 b plans are? and how it differs from other plans?
So, we have our guest today who will give an overview of the 831 b plan and its benefits.
Ed Bryan has more than 20 years of sales and operations management experience with a consistent history of leading high-performing sales teams and operational excellence. As Director of Business Development. Ed leads the SRA team in partnering with clients and valued advisors to provide next-level strategies to business owners. He has been a featured speaker at numerous well-known national conventions and industry events in insurance, finance, and long-term planning.
---
In this episode, Dave talks about…
What is the 831 B plan all about?
A little background about Ed Bryan
Difference between the 831 B plan Vs. 401k

Why Physician should be aware of this plan?

What's different about this kind of plan? Can you do it on top of a 401K or a cash balance plan?

What kind of practice that this would be a good fit for?

What

is

the

cost

of

setting

up

an 831 B

plan and

maintaining

the

plan?

Two limits of this kind of plan?

What are the policies?

Does the fee charge include filing a tax return for the entity?
Resources Mentioned:
Website:
Connect with Ed Bryan
Website: http://831b.com
LinkedIn Speaker: https://www.linkedin.com/in/edward-bryan-498a9691/
LinkedIn SRA: https://www.linkedin.com/company/sra-831b/
Vimeo: https://vimeo.com/831b
YouTube: https://www.youtube.com/channel/UC8QJwR1FlAzdAgmC8UYsnWg
Facebook: https://www.facebook.com/SRA831b/
Instagram: https://www.instagram.com/sra_831b/
For all the show notes, and more, check out the podcast website at www.doctorfreedompodcast.com
Investment advice is only offered in jurisdictions where Centurion Financial Strategies, LLC ("Centurion") is appropriately registered or exempt from registration. Our Form ADV Part 2 brochure can be obtained free of charge at https://adviserinfo.sec.gov by searching for our firm by name or its unique CRD number (316454). This podcast is not a solicitation to provide advisory services in any jurisdiction in which we are not appropriately registered or excluded from registration.
The information, statements, and opinions contained in this podcast have been obtained from or are based upon information obtained from sources which we believe to be reliable, but we do not warrant or guarantee the timeliness or accuracy of any such information. This podcast is intended for informational purposes only and should not be construed as personalized investment, tax, or legal advice. Opinions expressed by any guest are their own opinions and do not necessarily reflect the firm's views. You should carefully consider your unique financial circumstances and needs prior to making any investment in securities or purchasing any insurance products. Past performance is not indicative of future results. Investing in securities involves the risk of loss.
Insurance products are backed by the financial strength and claims-paying ability of the issuing insurance company and may be subject to restrictions, limitations, and early withdrawal fees which vary by issuer. You should consider the charges, risks, expenses, and investment objectives of any insurance products before entering a contract.