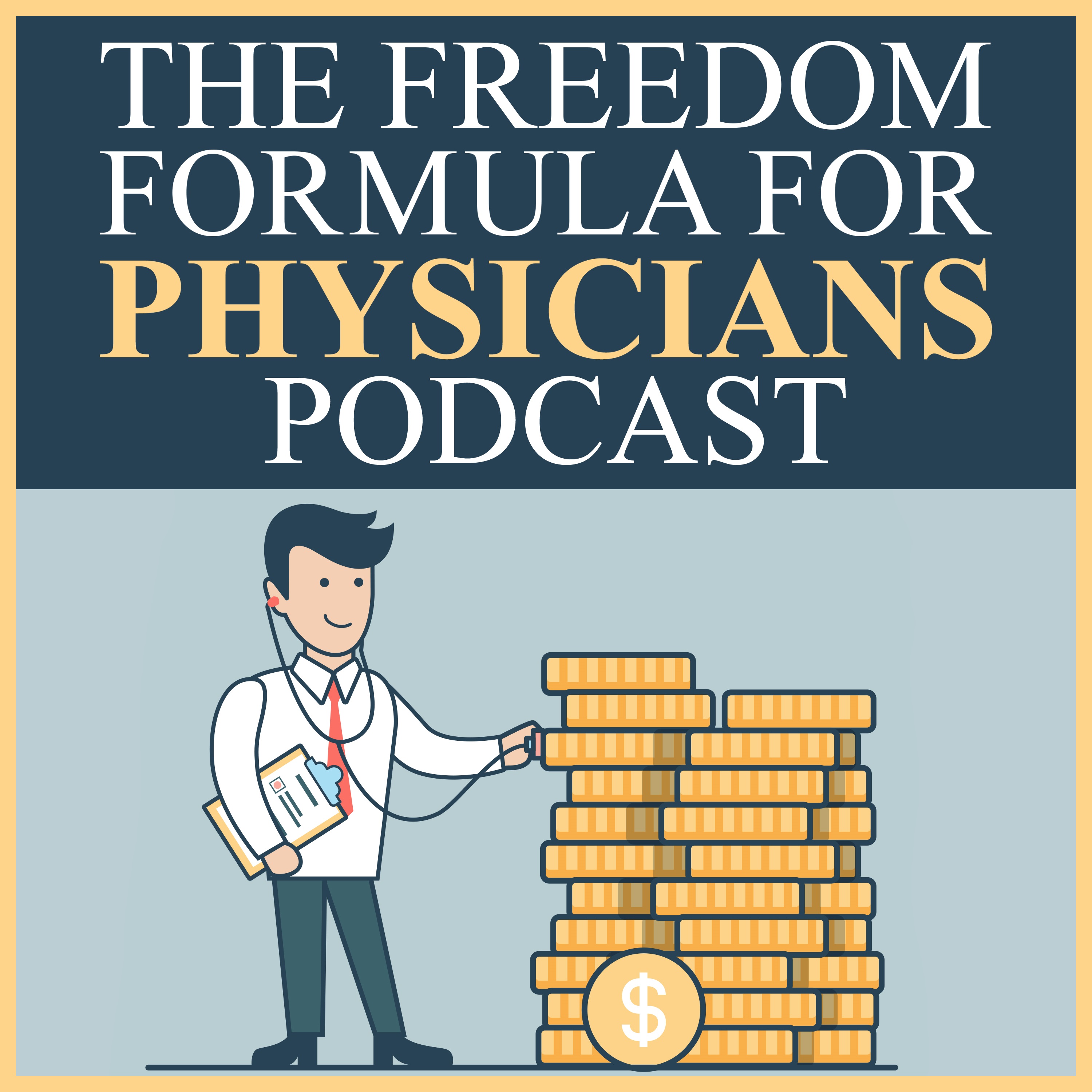 Are you looking into the steps to becoming a self-storage business owner?
There are many steps involved, with much work ahead. 
We have our guest today who can share his knowledge and his journey in the real estate investing and self-storage business.
Fernando Angelucci worked at Dow Chemical, a Fortune 50 company, rolling out a flagship product estimated to gross $1B in global revenues. When he was 23, Fernando started doing real estate on the residential side by wholesaling and acquiring residential rentals. 
Fernando then went on to build a multi-family rental portfolio spanning the Midwest. In preparation for the next down cycle, Fernando and the team divested from residential real estate to focus on self-storage. 
---
In this episode, Fernando & Dave talk about…
Why Fernando does

not want to go to college?

How does he start

investing in real estate

?

What is the

use of debt in real estate?

How does Fernando gain knowledge about real estate?

What is his mentality during 2007-2009 at the time his investing initially started?

What is

wholesaling

?

When did he start mixing in

Buy and Hold strategy?
Advantages

of

Self storage?

Important things to know when you want to start a Self-storage business?
---
Resources Mentioned:
Website:
Connect with Fernando Angelucci:
Website: www.SSSE.com
LinkedIn: /TheStorageStud
Facebook: /TheStorageStud
Instagram: @TheStorageStud
Twitter: @TheStorageStud
Cell Phone: (630) 408-8090
For all the show notes, and more, check out the podcast website at www.doctorfreedompodcast.com
Investment advice is only offered in jurisdictions where Centurion Financial Strategies, LLC ("Centurion") is appropriately registered or exempt from registration. Our Form ADV Part 2 brochure can be obtained free of charge at https://adviserinfo.sec.gov by searching for our firm by name or its unique CRD number (316454). This podcast is not a solicitation to provide advisory services in any jurisdiction in which we are not appropriately registered or excluded from registration.
The information, statements, and opinions contained in this podcast have been obtained from or are based upon information obtained from sources which we believe to be reliable, but we do not warrant or guarantee the timeliness or accuracy of any such information. This podcast is intended for informational purposes only and should not be construed as personalized investment, tax, or legal advice. Opinions expressed by any guest are their own opinions and do not necessarily reflect the firm's views. You should carefully consider your unique financial circumstances and needs prior to making any investment in securities or purchasing any insurance products. Past performance is not indicative of future results. Investing in securities involves the risk of loss.
Insurance products are backed by the financial strength and claims-paying ability of the issuing insurance company and may be subject to restrictions, limitations, and early withdrawal fees which vary by issuer. You should consider the charges, risks, expenses, and investment objectives of any insurance products before entering a contract.