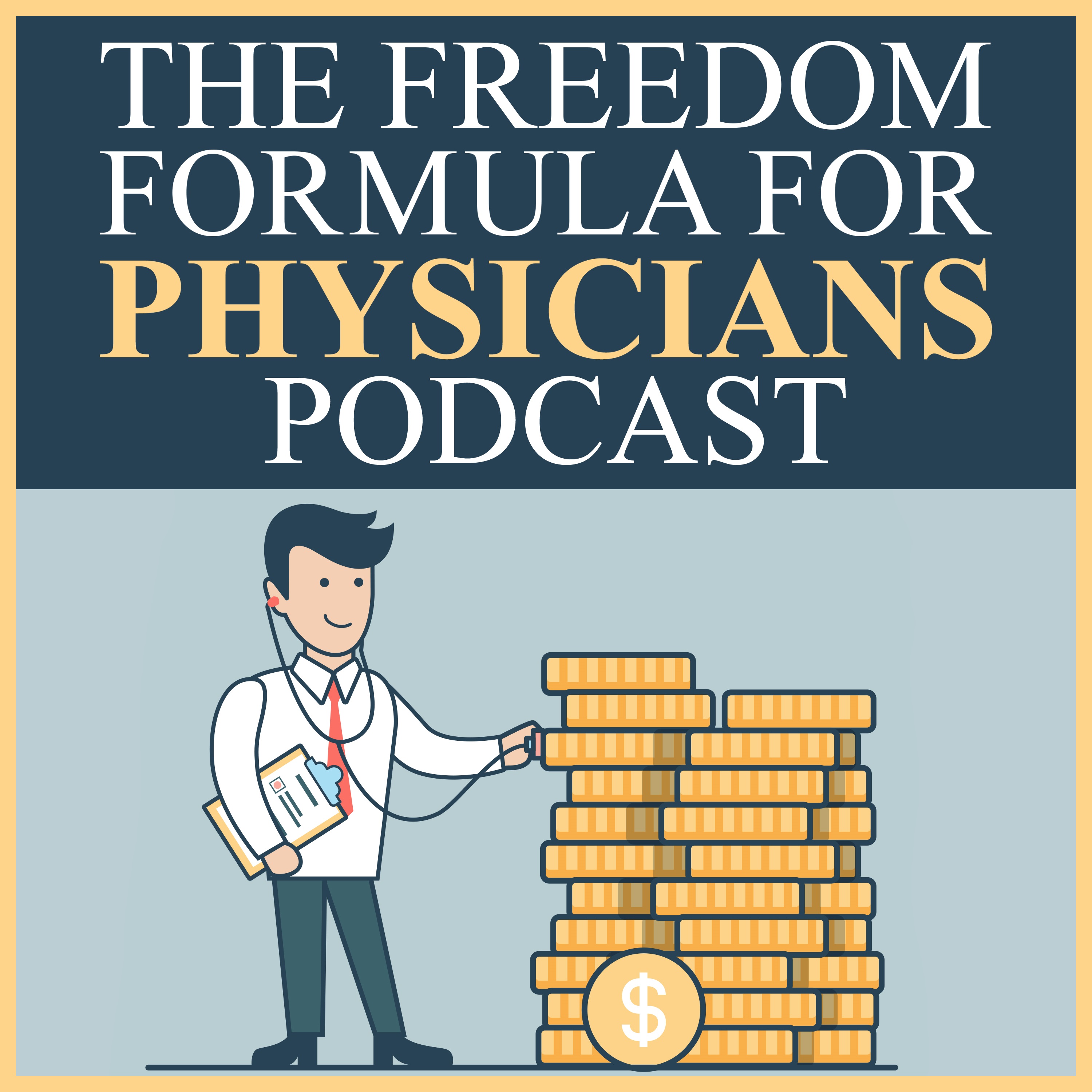 Some of the most common causes of malpractice include negligence, errors in diagnosis and treatment, failure to follow a doctor's orders correctly, failure to correct problems when they first appear, failure to communicate with a patient, or an inappropriate amount of time spent evaluating a patient.
If you want to learn more about Malpractice solutions, our guest today will give you the answer.

Jennifer Wiggins started Aegis in 2018 after 16 years of working for one of the nation's largest malpractice insurance carriers. 
Building on that foundation of knowledge and experience, Aegis has launched into the marketplace as one of the only specialized medical malpractice insurance agencies in the country. 
Jennifer offers tireless customer service and a wide range of coverage solutions to independent doctors and medical practices, as well as ongoing malpractice insurance education and resources to healthcare providers throughout the United States.
---
In this episode, Dave & Jennifer talk about…
What to know more about Malpractice Insurance?

How does Jennifer get into the Malpractice business?

Why do Doctors need this kind of insurance?

How many carriers are in Medical Malpractice?

Do residents and fellows need Malpractice Insurance?

Know more about

two different policy types

for this kind of insurance

What does Malpractice cover and what it doesn't cover?

Jennifer advised how to avoid a Malpractice lawsuit
---
Resources Mentioned:
Website:
Connect with Jennifer Wiggin
https://www.aegismalpractice.com/
For all the show notes, and more, check out the podcast website at www.doctorfreedompodcast.com
Investment advice is only offered in jurisdictions where Centurion Financial Strategies, LLC ("Centurion") is appropriately registered or exempt from registration. Our Form ADV Part 2 brochure can be obtained free of charge at https://adviserinfo.sec.gov by searching for our firm by name or its unique CRD number (316454). This podcast is not a solicitation to provide advisory services in any jurisdiction in which we are not appropriately registered or excluded from registration.
The information, statements, and opinions contained in this podcast have been obtained from or are based upon information obtained from sources which we believe to be reliable, but we do not warrant or guarantee the timeliness or accuracy of any such information. This podcast is intended for informational purposes only and should not be construed as personalized investment, tax, or legal advice. Opinions expressed by any guest are their own opinions and do not necessarily reflect the firm's views. You should carefully consider your unique financial circumstances and needs prior to making any investment in securities or purchasing any insurance products. Past performance is not indicative of future results. Investing in securities involves the risk of loss.
Insurance products are backed by the financial strength and claims-paying ability of the issuing insurance company and may be subject to restrictions, limitations, and early withdrawal fees which vary by issuer. You should consider the charges, risks, expenses, and investment objectives of any insurance products before entering a contract.