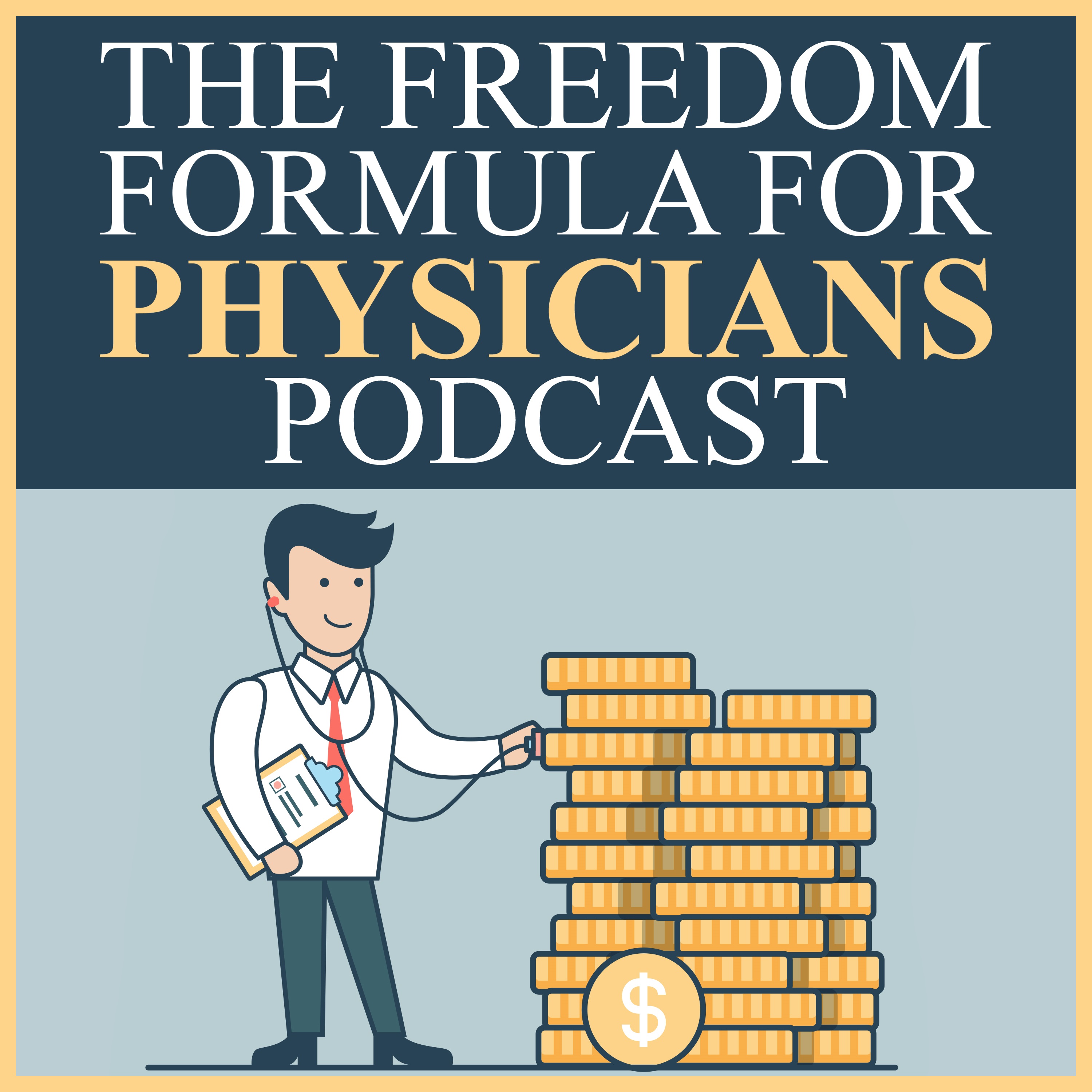 Wouldn't it be nice to build a passive income that you could rely on? If you're after financial freedom, this episode about real estate investing can help.
Dr. Jeannette Birnbach has been running a successful practice for the last 24 years in the Pacific Northwest. She realized halfway through that time that scaling her business would require opening multiple offices or developing a passive income stream. She had always been intrigued by the idea of real estate and began her journey by renovating and flipping a house and then purchasing single-family homes in multiple markets. Her phone became a tool for listening to real estate podcasts every free moment.
In this episode,  Dr. Jeannette & Dave talk about…
Her lovely story when she moved to Japan

Learn about Jeannette enrolling in a chiropractic school

How did she pay her debt?

Her learnings when she restarts her practices 3-4x?

When did she get into real estate?

How did she find and buy 8 properties in a year and a half?

What was the cash flow in those properties?

Tips and Processes for starting up in this kind of investment
---
Resources Mentioned:
Book:
Robert Allen's book, Multiple Streams of Income
Websites:
https://blueringinvestors.com/
For all the show notes, and more, check out the podcast website at www.doctorfreedompodcast.com
Investment advice is only offered in jurisdictions where Centurion Financial Strategies, LLC ("Centurion") is appropriately registered or exempt from registration. Our Form ADV Part 2 brochure can be obtained free of charge at https://adviserinfo.sec.gov by searching for our firm by name or its unique CRD number (316454). This podcast is not a solicitation to provide advisory services in any jurisdiction in which we are not appropriately registered or excluded from registration.
The information, statements, and opinions contained in this podcast have been obtained from or are based upon information obtained from sources which we believe to be reliable, but we do not warrant or guarantee the timeliness or accuracy of any such information. This podcast is intended for informational purposes only and should not be construed as personalized investment, tax, or legal advice. Opinions expressed by any guest are their own opinions and do not necessarily reflect the firm's views. You should carefully consider your unique financial circumstances and needs prior to making any investment in securities or purchasing any insurance products. Past performance is not indicative of future results. Investing in securities involves the risk of loss.
Insurance products are backed by the financial strength and claims-paying ability of the issuing insurance company and may be subject to restrictions, limitations, and early withdrawal fees which vary by issuer. You should consider the charges, risks, expenses, and investment objectives of any insurance products before entering a contract.