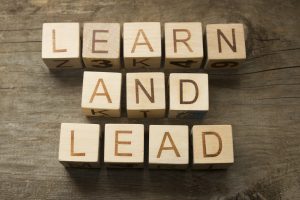 Have you ever read a book you were so excited about, that you couldn't stop talking about? Then, when you go about your day, you can't stop thinking about it.
You read through the book, once, twice, maybe even three times- struck by a new idea, a new thought when you read it again. As a matter of fact, it may happen each time you flip a page or turn to a new chapter.
That's what happened to me when I read John Maxwell's book 21 Irrefutable Laws Of Leadership and I had to share them with you.
For all the show notes, transcription and more, check out the podcast website at http://doctorfreedompodcast.com/