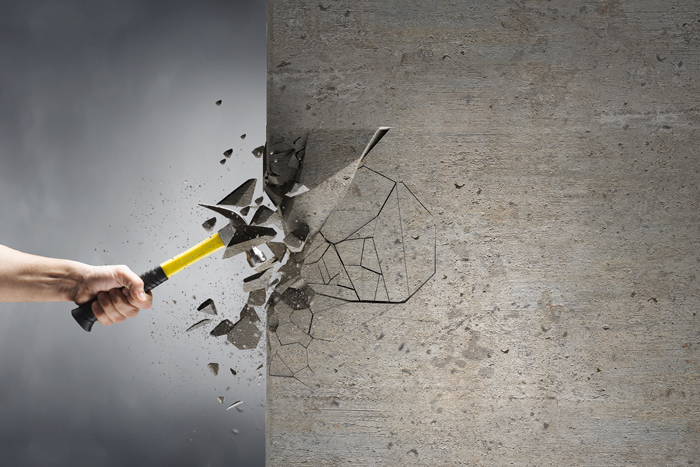 There's a revolution happening for physicians.
Have you ever felt like you've been lied to? Like a supposed financial professional has taken advantage of you?
Maybe they've sold you some crazy expensive life insurance policy.
Or instead, maybe you know that your spending has been a bit out of control. You don't have a budget and instead you have a mountain of credit card debt.
Or maybe instead... you have a mountain range of student debt. It's 100k, 200k, 300k, or more...
Or, let's say your debts are paid off and you are sick and tired of the taxes that you are paying. Yet, you don't know who to turn to for advice.
There's a financial education revolution happening. It's led by a man who has empowered dozens of physicians.
It's the revolution of the White Coat Investor.
My name is Dave Denniston, your host and welcome back to the latest episode of The Freedom Formula for Physicians Podcast.
Welcome back to our monthly fireside chat with a physician to get to know their journey, their joys, and their struggles with finances and outside of finances.
This show is not always about actionable content. It is however a chance for you to see behind the curtains, to walk in another person's shoes and experience their lives.
Our next guest has not only been a physician, but is also a financial blogger and thought leader.
As a matter of fact, he has inspired over a dozen physicians to start their own blogs so that they could model his success.
A little bio on him… he is practicing, full-time, board-certified emergency physician just a few years out of residency.  Although he's always been interested in personal finance and investing, he really started diving into the field as a resident when he finally got sick of financial professionals ripping him off.  In fact, most of his first few encounters with financial professionals ended badly for him.
So, that really sucks and I know many of us can relate to that. Unfortunately, doctors are a target. We'll dive into that later.
I know he has a ton of wisdom to share with us and with no further adieu…
Please help me welcome Dr. Jim Dahle (pronunciation- DOLL-EE), THE White Coat Investor….
In this podcast, you will discover...
Why Jim had virtually no exposure to financial education growing up
The moment when he was growing up that provided motivation to be financially successful
The financial lessons he is teaching his kids
Why debt hasn't played a role in his financial journey and the sacrifice of time he made instead
How he built his empire and inspired dozens of physicians to be like him
The 3 actions he is taking to drastically lower his income taxes
His future plans for more books
For the whole podcast, the show notes, resources, and tons of free stuff, make sure to visit the podcast website at 
www.DoctorFreedomPodcast.com