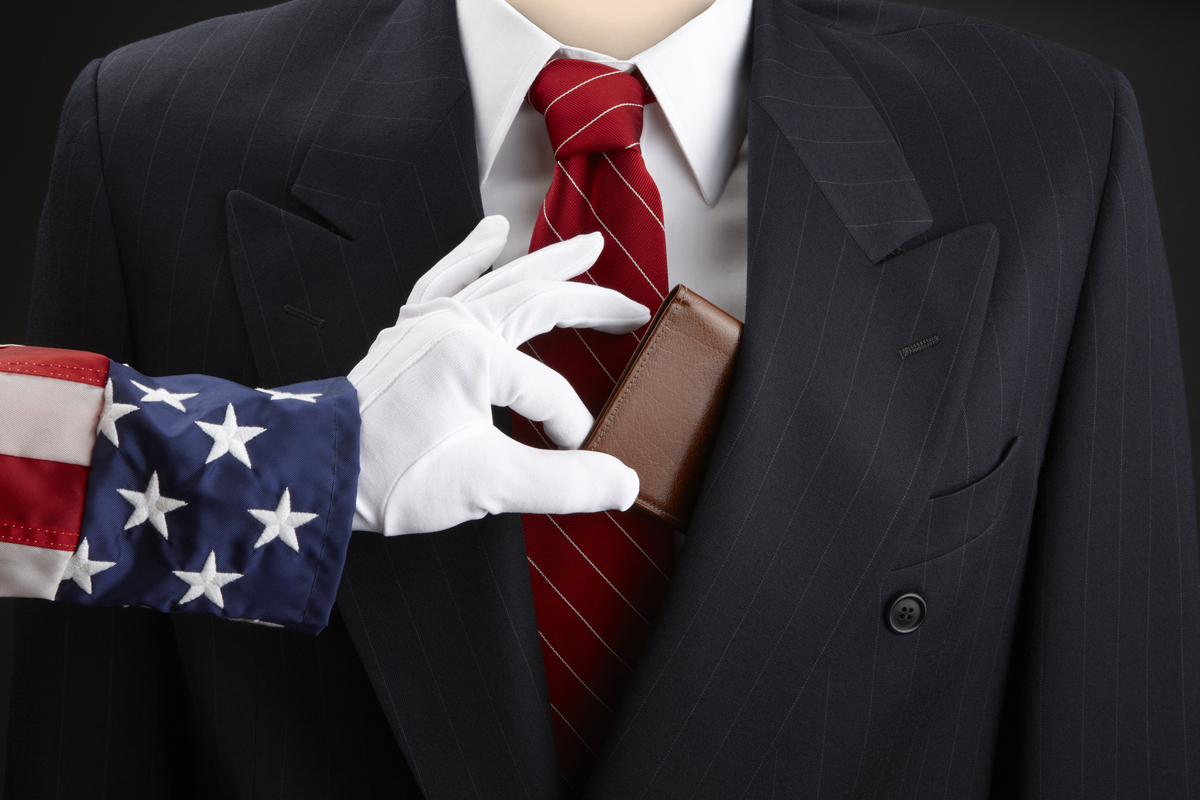 Are you frustrated with the taxes that you are paying?
Are you sick and tired of losing half your paycheck to Uncle Sam?
In my podcasts over the last year, I have been talking about debt, debt…. and well, more debt.
But this podcast is about slashing your debt AND slashing your taxes to live a liberated lifestyle.
I'm taking a step back in the past to bring you more info on how to slash your taxes. After all, it's something that comes up time and time again when I speak to physicians. They are frustrated by the taxes you pay. Can you relate to that?
I am bringing this podcast out of the vault. This is an interview that my friend, Josh Mettle, did with me all the way back in the 2014.
The content is just as relevant today as it was then…
In this podcast, you will discover:
Why contributing to your employer sponsored retirement plan is essential and how much that will save you in taxes
What overlooked strategy many hospital employed docs miss out on
Why utilizing your HSA plan is a no brainer
How having 1099 income in addition to your employment income can result in great tax deductions