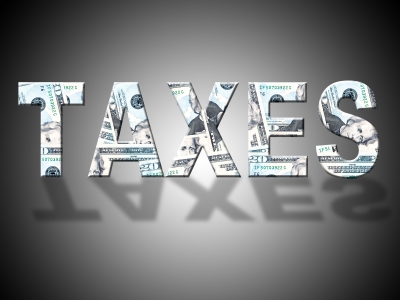 In this podcast, Dave Denniston, CFA talks about a book he recently read up on, The IRS Problem Solver by Daniel Pilla.
He reveals 3 key lessons from the book which covers the following topics on taxes for doctors:
- Receiving a scary collection notice from the IRS and how physicians should reply if they receive one
- How to AVOID and deal with an onerous tax audit
- The burden of a tax debt of a current or former spouse
- Being in danger of having your property seized
Check it out and let Dave know what you think! Also, what book would you like Dave to check out next?
For all the show notes, transcription and more, check out the podcast website at www.doctorfreedsompodcast.com