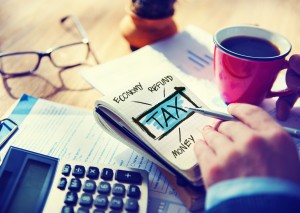 In this latest podcast, Dave sounds off on 3 little known tax strategies that many physicians neglect and forget to remember.
- The first strategy involves how a physicians can get up to $500,000 tax free (Hint: you must be married or this gets cut in half)!
- The second strategy shows a critical strategy that many physicians get caught unaware with a big tax bill when instead it should be a small tax bill that could easily be fixed!
- The third strategy is the forgotten strategies that can easily lead to tax savings of $8,000 to $10,000 EVERY year.
For all the show notes, transcription and more, check out the podcast website at www.doctorfreedsompodcast.com