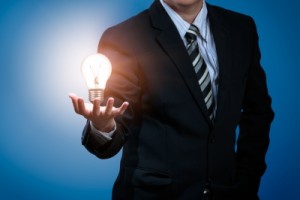 In this podcast, I interview the Entrepreneurial MD, Dr. Phillipa Kennealy.
With so many physicians punching the clock every day, today, as employees, I really sense a shift coming. There are so many doctors that are unhappy now. I think a big change is upon us and that physicians want to reclaim their time & their freedom. I believe that physician entrepreneurs are going to come back. Who better to speak to this than a physician who has done it herself?
That's why I thought I would bring as a guest, my friend, Dr, Philippa Kennealy.
Philippa is President of The Entrepreneurial MD. She works with physicians who are struggling to become entrepreneurs and build their own successful businesses.
In this podcast, Philippa reveals:
- Learn about the wide array of businesses which physicians have started that Dr. Kennealy helped to coach
-  Discover the top books that Dr. Kennealy recommends to other entrepreneurial MDs
- Learn the critical pitfalls that physicians make when starting a business
For all the show notes, transcription and more, check out the podcast website at www.doctorfreedsompodcast.com