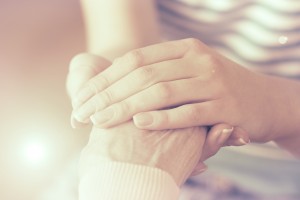 In this podcast, Dave shares how his wife was gone for two weeks in back-to-back-to-back trips and he was left as a single parent!
He was left with a huge appreciation for folks that do this all the time and gives a big shout out to single parents.
If you are a single parent that is a doctor or a dentist (or whoever!), how are you handling it?
What are the financial challenges and struggles you are facing? How can Dave best help you out?
E-mail dave@daviddenniston.com and let him know your thoughts.
For all the show notes, transcription and more, check out the podcast website at www.doctorfreedsompodcast.com