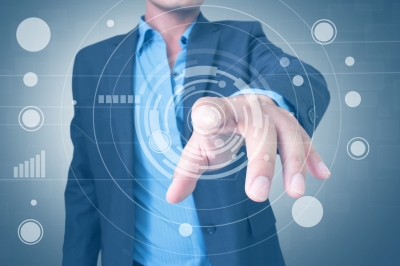 One of the areas I am incredibly passionate about is doctors becoming business owners.
In this world where hospitals are gobbling more & more practices, there are a lot of financial & emotional incentives to start & maintain your practice.
That's why I thought I would bring as a guest, Dr. Tedd Koren.
Dr. Koren is a great entrepreneur and healer. He has many words of wisdom that can help many whitecoats- whether you are a doctor, dentist, or chiropractor.
In his own quest to heal from an accident, Dr. Koren began to research ways of improving care.
In this podcast, Dr. Koren reveals:
- Learn how the horrible accident that caused Dr. Koren to stop his practice & his search for healing
10:09  -How doctors, dentists, & chiropractors could create their own healing system that patients and other practitioners could follow
12:51  - His piece of amazing advice to young white coats
16:35-  He tells you how he got on TV & radio and what you can do to book yourself solid for years on end
For all the show notes, transcription and more, check out the podcast website at www.doctorfreedsompodcast.com