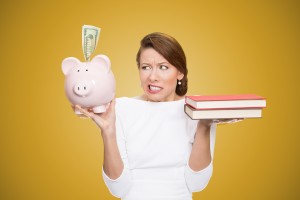 In this podcast, Dave Denniston talks about an article he read recently on Dave Ramsey's website.
You can check out that article here.
He rants for a few minutes on the top decisions physicians need to make in considering what to do for their kiddos' education.
In this podcast, you'll learn the 5 BIGGER questions you should be asking before your child goes to college.
For all the show notes, transcription and more, check out the podcast website at www.doctorfreedsompodcast.com