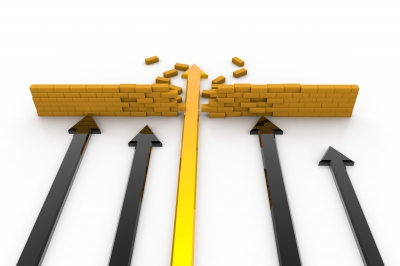 In this podcast, Dave Denniston interviews real estate expert & author Josh Mettle.
It really hit me the other day, that I have never addressed a really important aspect that many physicians are interested in.... real estate.
About a year ago, I had my friend Josh Mettle on a google hangout and we talked about Physician mortgages. Josh is the author of Why Physician Home Loans Fail.
What if you want to invest in real estate? We know over the years that real estate has had its ups and downs, but overall has created billions of dollars of wealth for many many people. Josh has been investing in real estate for years and years, his folks did it and taught him the ropes and  hasseen a lot of the glorious successes and smashing failures in real estate.
In this podcast, Josh reveals:
- Learn the 3 critical laws that Josh follows when investing in real estate
- Find out what his 'pregnant wife' rule is & how it applies to you
- Learn the minimum return Josh requires & his personal formula for success in investing in real estate
- Understand why "cap rates" suck & what Josh uses instead
For the whole transcript and all the show notes, visit our website at:
http://doctorfreedompodcast.com/josh-mettle-real-estate-smashing-failures-glorious-successes/