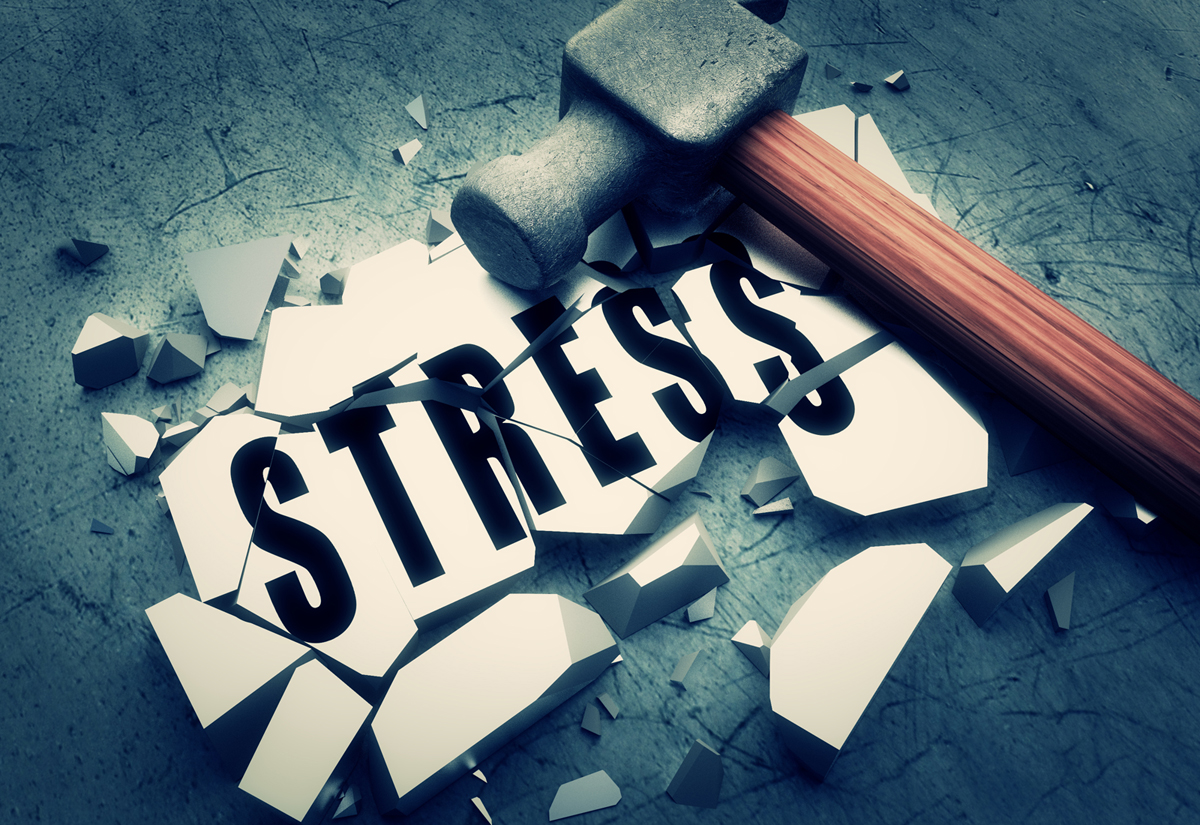 For the whole podcast, resources, and tons of free stuff, make sure to visit www.doctorfreedompodcast.com
May I have your permission to share a struggle that I've had?
May I have your permission to share something incredibly personal,something private that not many folks know about? 
It was nearly 4 years ago when my wife and I were going through someincredibly hard times. Evangeline was in the hospital and my oldest daughterwas starving for attention.
On top of all of that, I was fat & unhappy.
I was grinding through life, taking one moment at a time juggling whatseemed to be a pretty impossible act.
At nearly 6'2, I've considered myself fairly athletic all my life. Icould pretty much eat and drink whatever the heck I've wanted to.
I've never been the all-star athlete, but I've worked pretty darn hardto keep in shape. 180 to 190 pounds is my happy spot. I swore I would never ge tover 200 pounds.
With all the stress we were going through pre and post-delivery ofEvangeline, I still worked out, but I was getting older and my metabolism slowing down.
Frankly, I let myself go a little bit. I was drinking a couple of sodas aday and consuming all kinds of yummy fatty foods like pizza and fast food with our crazy hectic schedule.
I'm about to tell all of you something that I've never revealed to anyone except my wife and my oldest daughter. I don't think I even told my own parents (but I guess they know now)!
In this podcast, you will discover....
The health scare that freaked out my wife
What I did to turn around my circumstances and how I'm still working through it
My challenge to you
For all the show notes, transcription and more, check out the podcast website at http://doctorfreedompodcast.com/