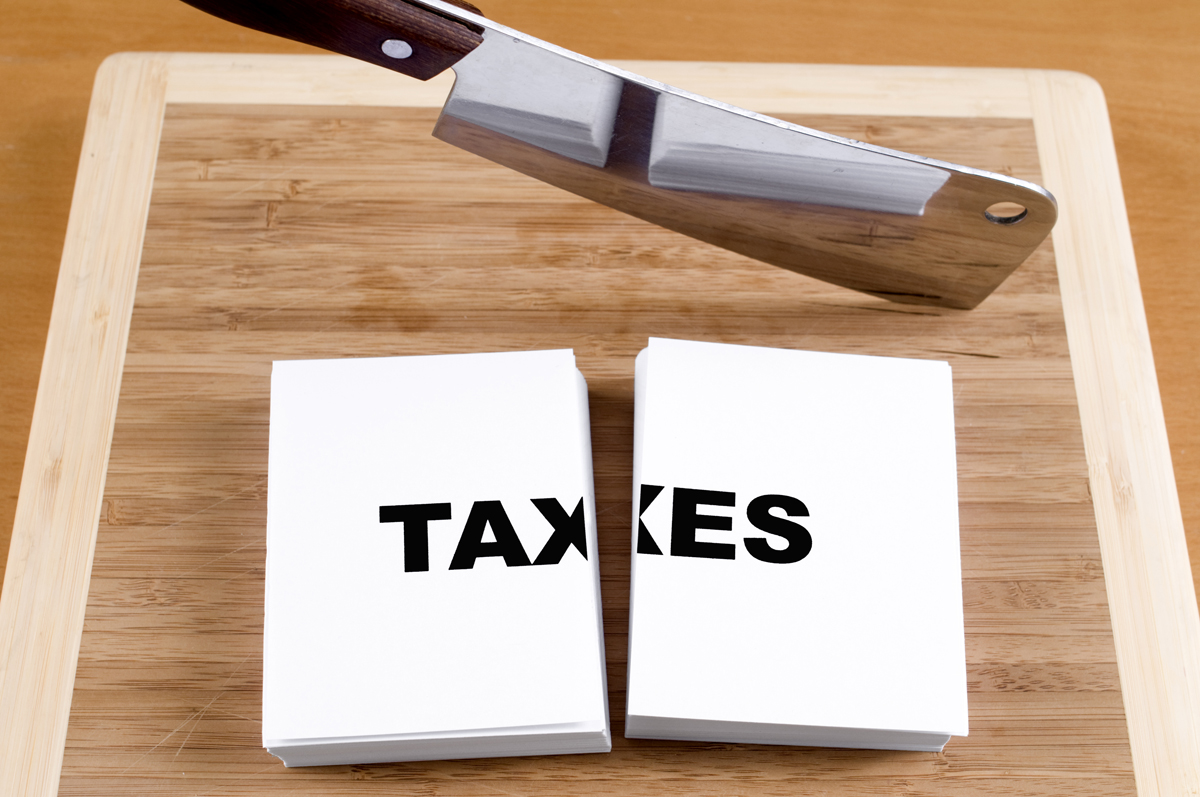 For oodles of free content, the show notes, and all the resources, visit the podcast website at www.doctorfreedompodcast.com
Have you been wondering- how the heck can I pay less in taxes?
If you have been grappling with these kinds of questions or if you are simply curious about them, you are going to love our next guest.
Our next guest's expertise lies in the area of tax planning. Her goal is to make sure successful entrepreneurs across the United States are paying the least amount of income tax they can legally pay.
As a tax coach, she offers a FREE tax analysis for those interested in finding out if they are overpaying their income taxes. Her goal is to save taxes one business at a time through the use of pro-active tax planning.
As a matter of fact, I ran across her because I heard her in another podcast and thought she could add a ton of value to you.
I know we're going to learn a ton today.
Please help me welcome Diane Gardner!
In this podcast, you will discover...
Discover the stark differences between tax preparers and proactive tax planning
The most common mistake that tax preparers make for physicians in independent practices
Learn about the hidden tax deductions that you can get from your kids (yes! your kids)
Learn about her self employed journey & why she had to re-create & re-invest her practice
How she went about the process to write 8 different books and you can too!
What the alternative minimum tax (AMT) is & how it can impact you