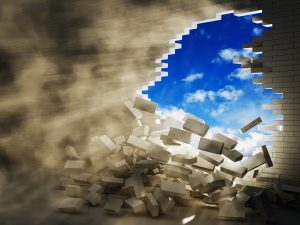 On the Married To Doctors Podcast, Lara tries hard to push away the stereotypical "doctor-wife" image and really dig into the hard questions with my guests. I ask about loneliness, debt, communication, romance, moving, parenting, and much more.
This October we are doing a series of podcasts featuring Dave being interviewed on other podcasts.
In this podcast you will:
Discover Dave's personal story as to why he works with doctors and started his podcast.
Compare and contrast the W2 vs 1099, is there a risk of being an independent contractor?
Learn about the public service loan forgiveness program and how it can benefit your student loan debt.
Learn the difference between an LLC and an S Corp.
Discover how tax deductions help business owners and the common tax deductions that he sees physicians miss all the time.
For all the show notes, transcription and more, check out the podcast website at http://doctorfreedompodcast.com/